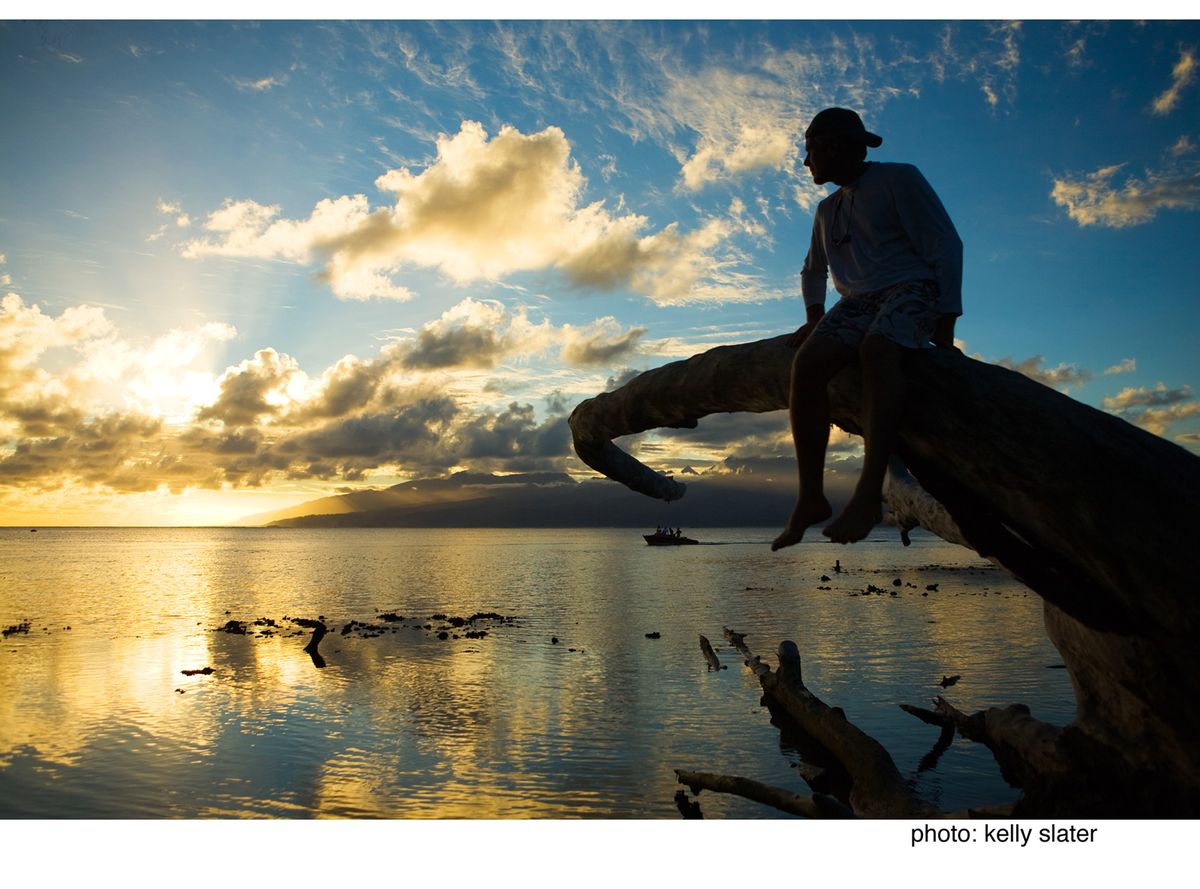 Journey
I love what I do.
I started out shooting waves off of the Manhattan Beach Pier in Southern California with my Kodak Instamatic.
As a surfer, Hawaii was always on my radar and after high school I set out for Maui to surf and shoot surf photos. Paia Maui in the 70's was an eye opening experience for a young surfer. I was shooting for Surfer Magazine, surfing and assisting. After settling down some, my wife and I moved to Los Angeles to further my photo education. I graduated from Art Center and we moved back to Hawaii and have been living the dream ever since.
I continue to enjoy working with a variety of clients here in Hawaii and the US mainland. Being fortunate to have the ocean as my playground, I have revisited my original inspiration and have ventured to capture the peace, beauty and allure of the ocean in my Ocean Art images. We are in the process of joining 1% for the Planet in which we will designate a non profit that will benefit from donations from 1% of our Ocean Art print sales, as our way of giving back and helping to protect our oceans.
Thank you for visiting our site and let us know if we can be of assistance on your next project. Our short list of clients that we have been fortunate to work with include Patagonia, Maui Jim Sunglasses, Hawaiian Airlines, Hualalai Resort, Hawaii Visitors Bureau, Hanahou Magazine, Eating Well, Outside, Time, Wailea Magazine and many others that we feel fortunate to call our friends.